08.15.10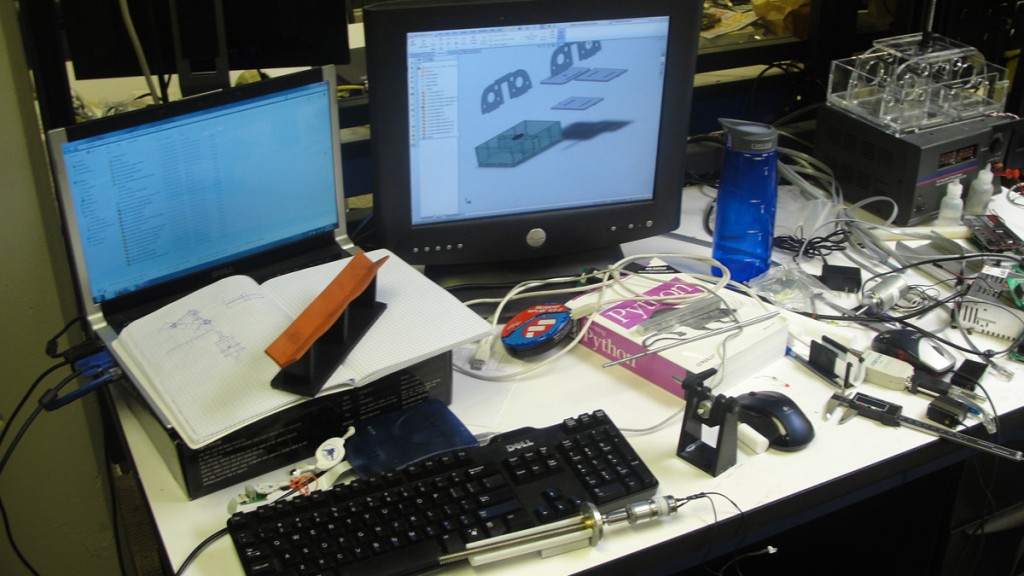 08.11.10
Nothing new. Just uploaded few of my robot pages. Circa 2006 – 2008.
You can also find them under the robots section on the top.
08.10.10
aptly describes my current state of mind.
08.10.10
Now that I got the start out of my way, I can peacefully concentrate on flooding this website. It hurts to leave behind my original blog at solarbotics (http://mobots.solarbotics.net). I was simply tired of making individual pages and uploading them via FTP. Blogging is so much easier with tools like wordpress. I still need to transfer a ton of pages from my old website…but that should be a one time investment. Atleast for a while.
08.8.10
After several failed attempts during the past few months, I'm at it again. Blogging. Just like the rest of the things in life, I've been procrastinating this for a while now. But somehow, just like always, I'm convinced that I can truly make it happen this time. (I think) I really don't need a 'good' start (one of the major reasons for procrastinating), only a start. So here I am. For real.